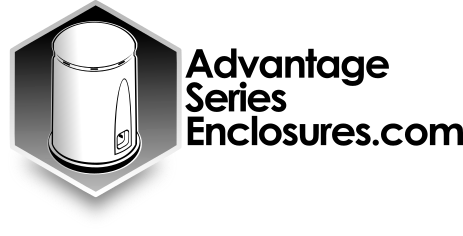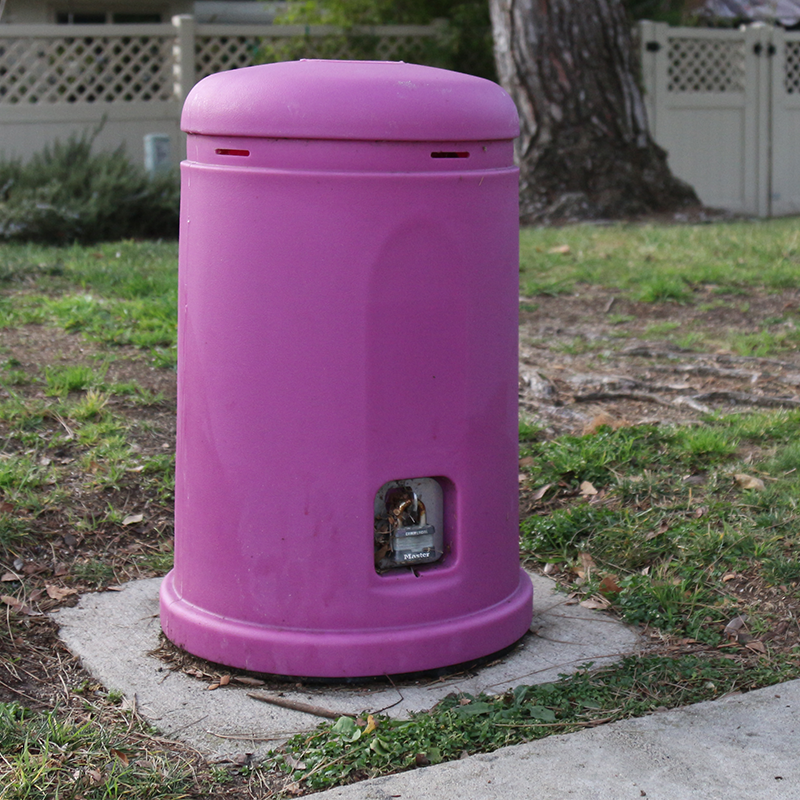 Pipeline Products is proud to offer our Advantage Series Enclosures!
With over 30 years of experience building steel valve enclosures for the waterworks industry we designed the perfect alternative!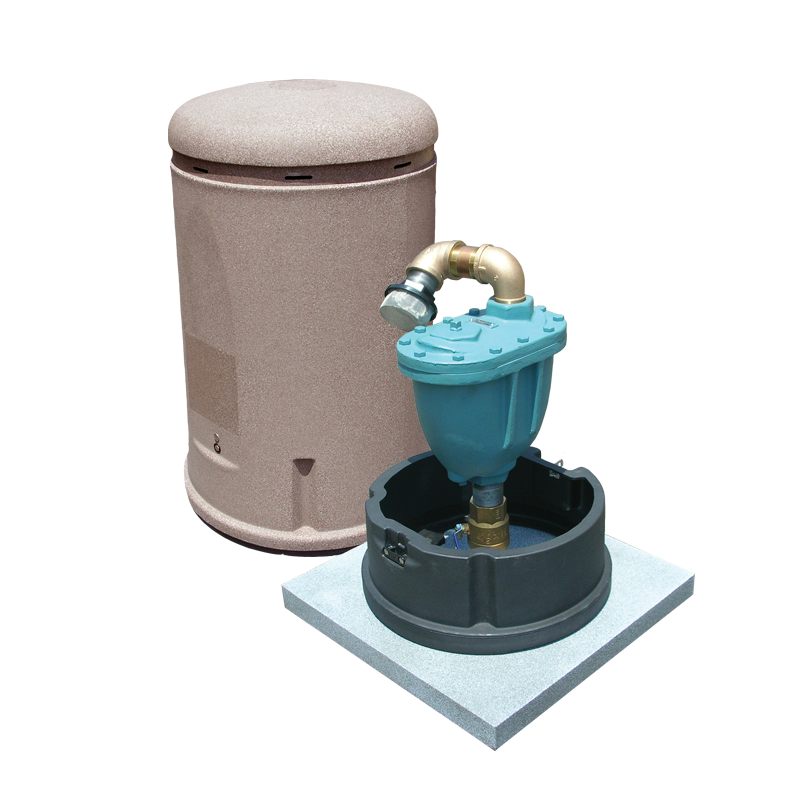 Lightweight two-piece (Base & Cover) design allows easy, 360° access to the valve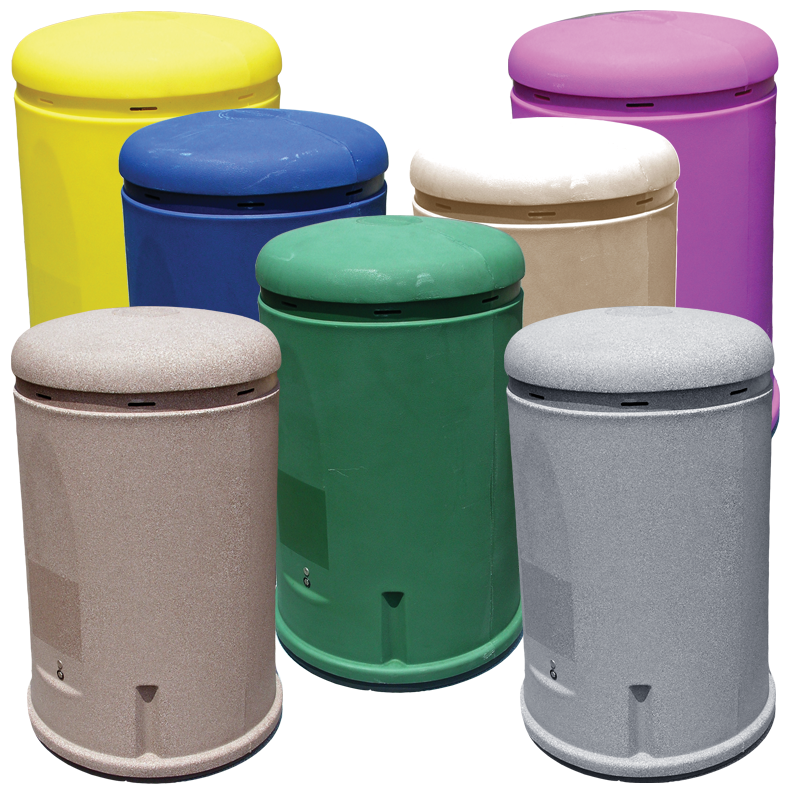 7 aesthetically pleasing colors for commercial or residential settings
Engineered for low-maintenance & graffiti resistant performance
Manufactured from low density polyethylene with U.V. inhibitors for maximum life

Available in 3 standard sizes to cover most valves.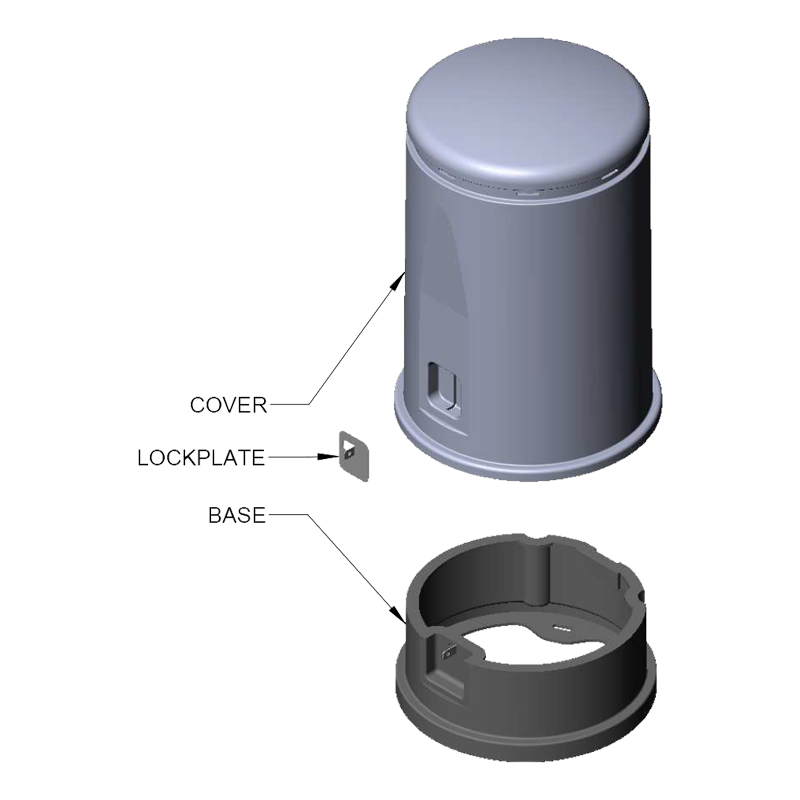 Top cover locks to the base with an Automatic internal latch
An integrated padlock tab can be used for added security
Actual installed Dimensions: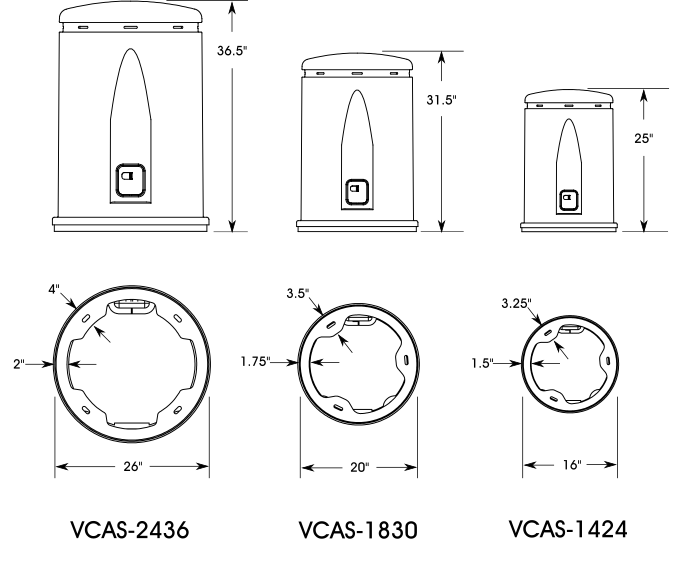 Pipeline Products Inc. | 1650 Linda Vista Drive | San Marcos, Ca | 92078
800.998.1079 | 760.744.8907 | Fax: 760.744.8949
www.pipelineproducts.com
sales@pipelineproducts.com